Diesel engine spare parts
IFI Export is a leading manufacture of Diesel Engine Spares Parts. We have wide range of Engine spares parts for after and domestic market, Lister & Petter, Lombardini, Deutz, Hatz, etc.
Complete Range of Crank Shaft, Con-Rod. Gasket kit, Repair Kit, Piston, Piston pin, Piston ring, Liner kit, Liner, Fuel Tank, Fuel Tank cap, Silencer, Air Cleaner, Filter, Filter Assembly, Rocker Leaver, Engine Valve, Valve guide, Fuel Injection spare parts, Fuel Pump, Injector, etc.,
Lister & petter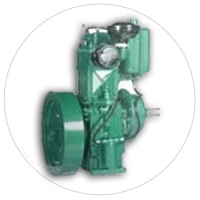 We have complete Spare parts range
Lister & Petter English Model and Indian Model
Petter PH 1, PH 2
Lister ST1, ST2
Lombardini 510& 450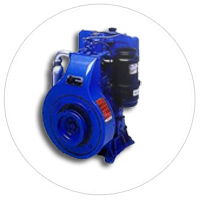 We have complete spare Parts for Lombardini 510 & 450.
Complete Engine of 510/450